Real Estate
Delivering first class real estate and property management advice to landlord and corporate occupiers
We've been providing real estate and property management advice to our clients for over 20 years, working closely with a number of carefully selected professional agencies, investment and management partners.
Every client is different. Our bespoke service ensures we align your real estate strategy to your business strategy so that we deliver savings and maximise the value of your real estate expenditure. What's more we'll keep you up-to-date with a dashboard that measures your key performance indicators, meaning you'll optimise efficiencies and increase your competitive edge.
So whether you need expertise in collating real estate portfolio data, analysing Total Occupancy Costs or dealing with onerous property provisions under IAS 37, we'll make sure your portfolio works much smarter for you through our risk averse solution framework.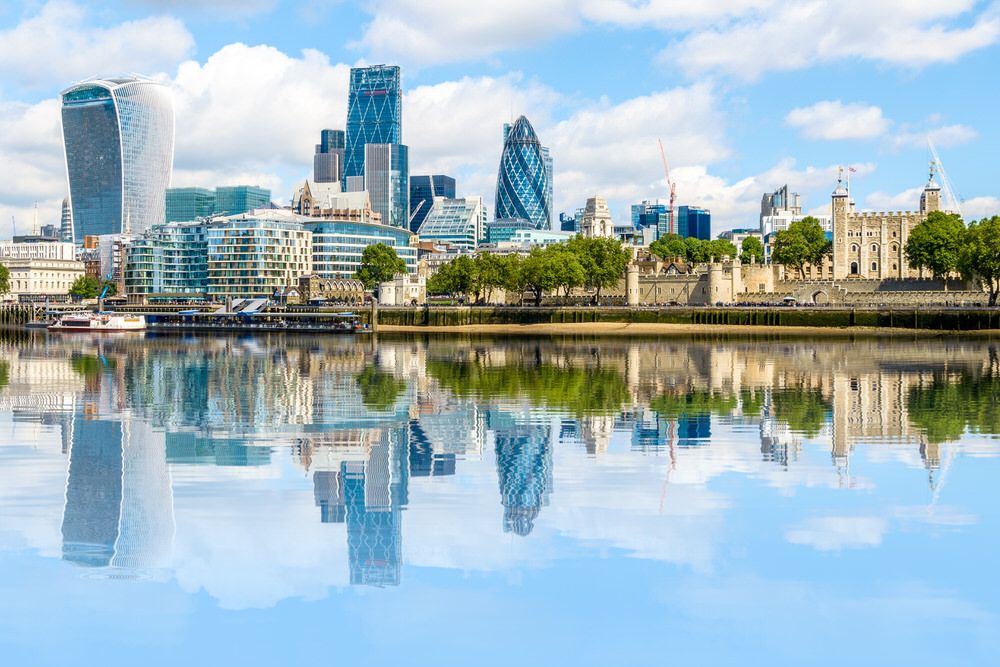 Management of complex commercial property portfolios

Real estate rationalisation

Real estate cost saving advice

Total Occupancy Cost analysis (TOC)
Onerous real estate advice (IAS 37 Provisions)

Global corporate services

Asset management

Landlord & Tenant

Planning & Development
Rating

Workplace strategy

Real estate finance

Development finance